Powdered Metal/Sinter Metal Parts by Powder Metallurgy Process
Mechanical parts in a wide range of usages such as Automotive, Lawn & Garden, Hand Tool, Industrial & Electric, and even Defense, etc
Located in Taiwan, founded over 30 years with many difficult parts. Looking for for challenging parts, conversion parts that you have problems to find? Try us!
Strength Demanding and Precision Parts
Gears and Pinions – Spur, Bevel, and Helical.High strength PM parts resulted from high density compactions.  Bicycle transmission parts.
Pawl Pin, used to be made by MIM, is successfully converted to PM process. Other parts like door cam and bushes, are done by PM instead of cold forging works.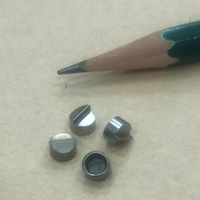 Surface finishes by EDP Electrophoretic Disposition Coating, Electro Plating in colors
EDP color in black for wheel chairs- locking discs that require finish with good appearance. PM is known for difficulty to process the finishing due to porosity nature
Conversion to PM -Bush Axle
Original made by casted bronze. We converted to lower cost iron sinter and machined with good finish and precision. It's a success to replace higher cost copper material.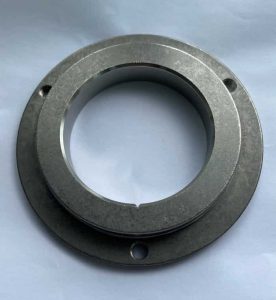 Gerotor Pump with low noise level
When quantities justify, small parts will be slow in production by investment casting, forging and machining, powder metallurgy often is the last resort. 
We are also proud of our capability to provide design and manufacturing the rotors even quality is demanding.
Gerotors for Oil Pumps – for low pressure lubrication or high pressure Obital Valves – PM is considered not eligible for use so far. But, we have an innovation that will make it work.
Typical Industries We Serve!
Metal parts for slack adjusters – Rack, Pinion, Gear Control, and other parts
Engine parts, seat belt latches, clutch hub spline,  motorcycle oil pump rotor, shift lever, farming tractor bushes