The rotor is made of brass. It's very small in size while thickness is only about 5 mm. The center post has a diameter while it is raised from the base. The forming is done by our knowhow process with hole directly formed. Dimensional requirements are demanding.
Forming by PM has to employ 3 level punches while strength is required to ensure no crack. We have not seen competitions' supply yet. A safety device for truck/bus braking slack adjusters.
Air Conditioning Oil Pump Rotors
The rotor is for air conditioning oil pump with one of well known world's brand for more than a decade.
Small sized hydraulic pump rotor
This tiny oil pump rotor set is a drive for quiet environments.
It has pressure, flow, and noise requirements. After several
competitors samples were submitted and tested failed.
We have been supplying after we were involved.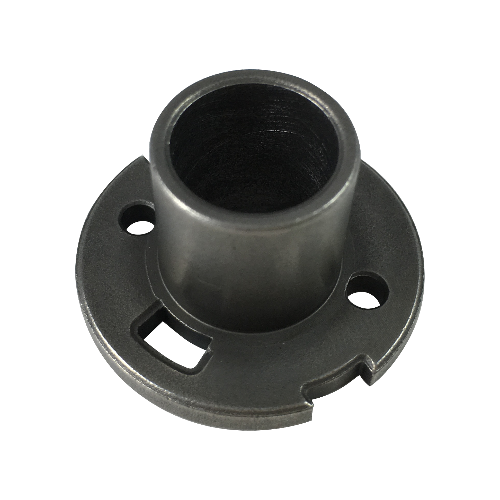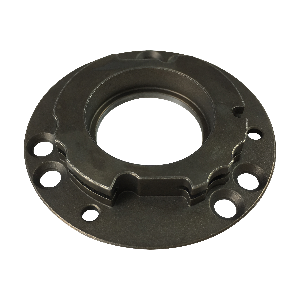 Bicycle derailleur parts made by bar stock machining before  were and were tried by other powder metal makers without success. We solved the problem for making higher density and better materials.
1 of Shift Lever 3 for a
prestigious European car.

Cluster gear subjected to high torque makes the pinion to be broken due to the density distribution in the neighboring area between pinion and large gear. We have solved the problem to enhance the density of pinion close to gear.
Pinion for Slack Adjuster
Incorporate with rack, the pinion has fine inner serration with spring for unidirectional operation.
Just some of our developed samples.

We expect to work further with you together.




The pawl pin has sharp ratchet on one-side slope. An blind hole is on the other side. Forming is difficult as the density requires to be high so after heat-treatment. 
It requires high volume for production. 
At the beginning, it was made by MIM process but cost is high. We were offered to try by PM sinter process when other tried by without success. We  have been making it with over many 10 million pieces even today.